Beefywink
+ We Are Parkas + Chapel Row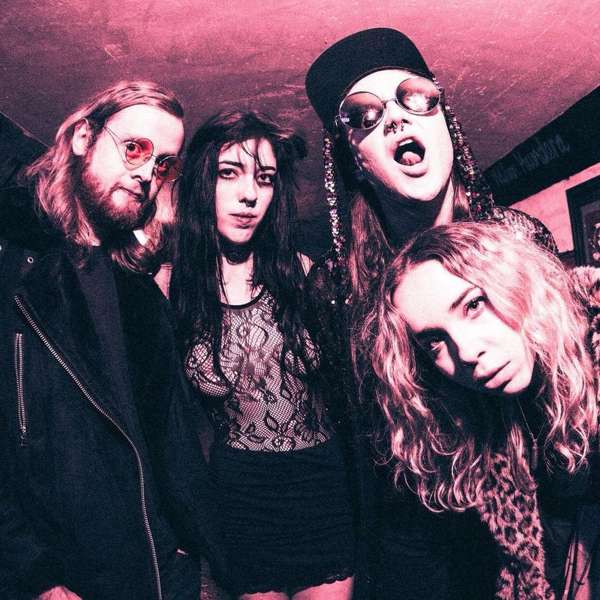 Bath based punk outfit Beefywink headline The Louisiana in April 19th, with support from We Are Parkas & Chapel Row.
More details to follow...
Line Up
With a mix of raging riff based quickies and 'wonderfully dirty, twisted rock'n'roll', glitter punk cuties Beefywink are the raucous love child of PJ Harvey and Wolf Alice, existing in their own electric right. Themes of feminism and nihilism are powerfully presented through Beefywink's harsh commentary on the disconnected generation they belong to. Intense and passionate, Beefywink's sound is that of a musical tantrum paired with the poetry of these dark times. Playing their debut gig at The Nest, Bath in the summer of 2015 they began to make waves in Bath and Bristol, leading up to their recent tour and EP release during the summer of 2017. Lead by Daisy Daze, the band have an electric connection onstage and an infectious passion for their music. Karl Rushby brings unrivaled energy to the stage with the driving force of his raw and powerful guitar style, and Peter Hawes, the rhythmic glue holding the band together, takes to the drums with a new fill every gig.
BEEFYWINK WANT TO SEE YOU:
DANCE
LOVE YOURSELF AND EVERYONE ELSE
WEAR YOUR BRA AS A HAT INSTEAD
View Profile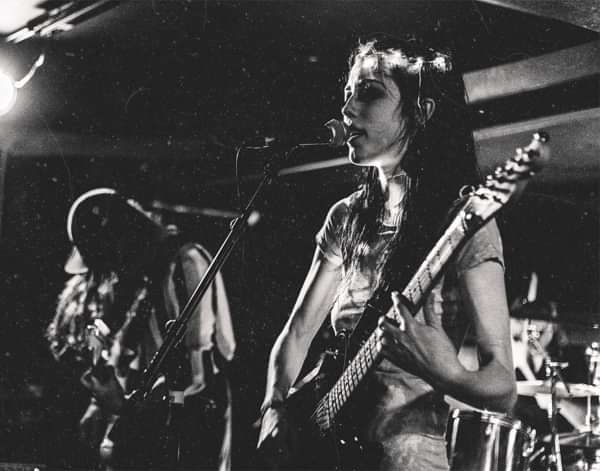 We Are Parkas
Chapel Row