Rock Chic presents:
SKAM
+ Fragile Things + Flowerpot
Buy Tickets

SKAM play a special one-off show in Bristol.
With special guests: Fragile Things & Flowerpot
ADV £8 / £10 OTD
Tickets: http://fatso.ma/toA1
Line Up
SKAM
Featuring former members of Heaven's Basement and Endless Mile, Fragile Things are at the forefront of a new generation of rock.
Hailing from different backgrounds, different influences and different places, what brought the four members of Fragile Things together is their passion love and belief in good rock music! Basing themselves in Bristol this four piece consisting of Richie Hevanz (vocals) Mark Hanlon (Guitars) Steve Lathwell (Bass) and Hugo Bowman (Drums) combine massive riffs, huge grooves and soaring vocals with heart felt lyrics that create the message 'You are not alone'.
With a live show bursting with energy, Fragile Things are on a mission to bring British rock back to the top!
View Profile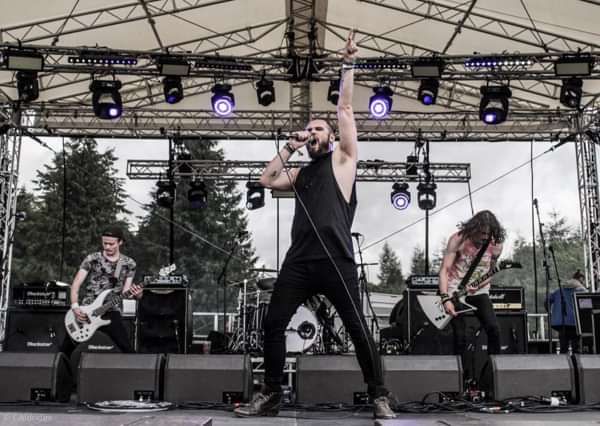 With a multitude of influences from Guns & Roses to Halestorm, and Muse to Crobot, Flowerpot a Bristol based young energetic 4 piece infusing intricate drum beats, catchy slashing guitar riffs, thumping heavy bass lines and powerful melodic vocals to produce an exciting and unique new sound in the world of rock.
The band have released two EP's receiving positive reviews from Uber Rock, National Rock Review and Bristol 24/7. They have previously supported Cherie Currie (lead singer of The Runaways), CJ Wildheart, The Bots and have toured independently. They are soon to release new material in early 2017. They have also recently supported The Amorettes and Raveneye as local supports in Bristol receiving cracking live reviews from Devils Gate Media.
View Profile