MARTYRIALS
+ Kiss Me, Killer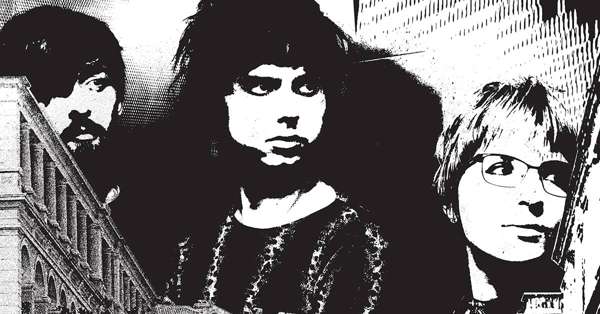 JOIN US FOR A DOUBLE PUNK HEADLINE EXTRAVAGANZA TO CELEBRATE THE BIRTHDAYS OF SAMMY AND MATTY MARTYR
Formed in 2015 in sunny south England and currently based in Bristol, Martyrials have been producing some of the loudest, weirdest Synth-driven Glam-infused Punk Rock the world has known. Often compared to Cardiacs (though not cited as an influence) they follow in the vein of keyboard centric Punk and New Wave bands like The Stranglers, The Screamers and DEVO whilst retaining an air of attitudue akin to Ramones, the erratic energy of System Of a Down and potentially the bite of modern contemparies Slaves, Martyrials have established themselves as one of the the most exciting new bands to come out of the English underground in many years.
2016 saw the release of their 2nd EP 'An Influx Of Heritage', following on from their debut ep 'M' and they are currently working on their third release - a full length album due in 2018.
https://www.youtube.com/watch?v=s6IY7B1xaus - AACHEN [LIVE] https://www.youtube.com/watch?v=RgD_ut1RWvs LAW ORDER CHAOS AND CANDLES - LIVE VIDEO https://www.youtube.com/watch?v=kYy0JA0iKJo - FOOL BRITANNIA / WAR
Line Up
High energy psychedelic synth-punk, the ruthlessly creative and creatively ruthless Martyrials [MARR•TEER•EELS] produce an undeniably explosive blend of all killer, no filler Rock and Roll. Punk ethics meet space-delay driven psychedelia like if the Ramones had synthesizers or if System of a Down met the B-52's and often compared to the erratic sounds of Cardiacs. Formed in 2015 and releasing their second studio album this year, the exciting live shows of the Martyrials are not something to be missed.
"OUTSTANDING! one of the best gigs i've been to in years" - Rich Craven, Founder of Swindon Shuffle
"What punk would have sounded like if it had burst onto the scene after the advent of affordable Synthesizers" - Dave Franklin, The Swindonian.
View Profile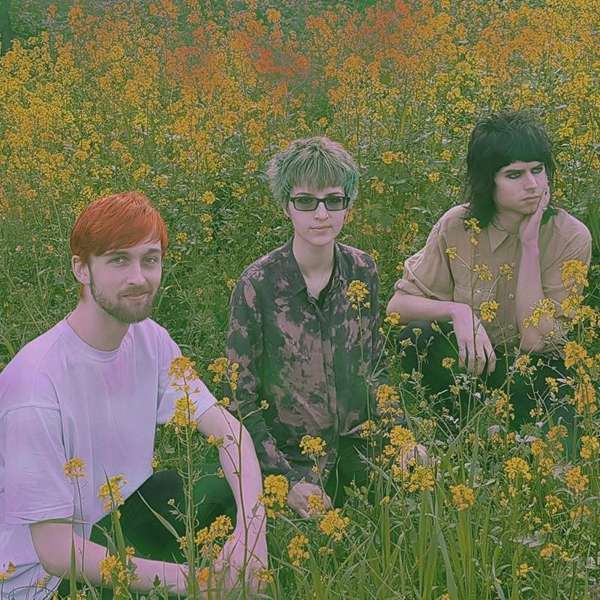 Kiss Me, Killer