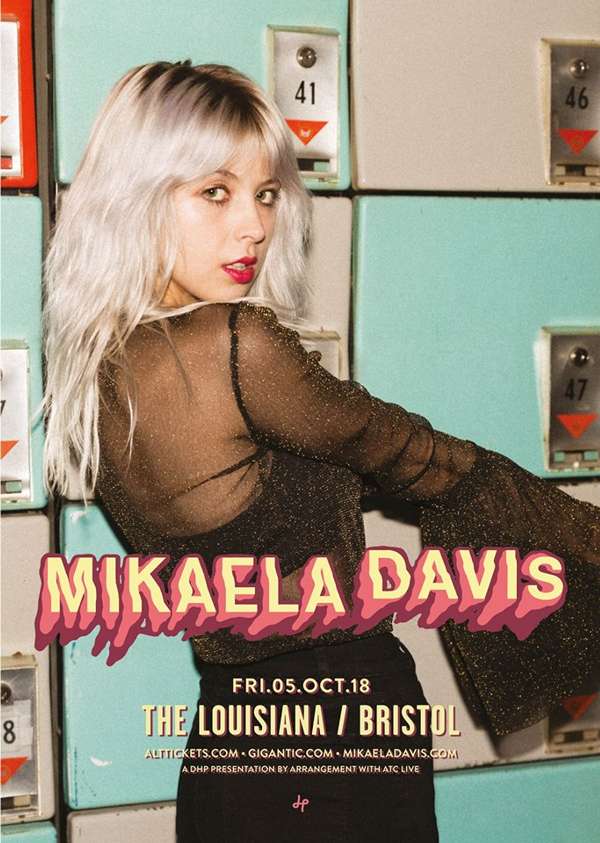 Mikaela Davis
Mikaela's unconventional path to working singer-songwriter began before high school, growing up in Rochester. With plans to join a symphony, she studied the harp in college, but halfway through, she decided the traditional harpist's path wasn't for her. She longed to perform her own compositions rather than pieces written by others in an orchestral setting. Her break with convention was cemented when she embarked on her first tour the summer of her junior year, singing her own pop-savvy songs.
Following graduation, Mikaela moved to Brooklyn, following in the footsteps of indie artists who've come before her. But in the city, she could never quite find her footing. She kept busy, toured, and recorded an album that would eventually be shelved. Feeling confused and alone, she retreated back to Rochester, unsure of her next move.
Then, the last place Mikaela wanted to be saved her. Rochester's artistic community embraced her, and encouraged by bandmates including Alex Coté and the group Joywave, she hit her stride. Rochester became Mikaela's sanctuary.
Delivery benefits from it all. "Now, these songs kind of wonder what I should be doing––it's me trying to get myself back to why I started writing in the first place," Mikaela says. "Writing made me feel better and safe when the world around me was falling apart."
FRIDAY 5 OCTOBER
THE LOUISIANA Wapping Road, Bristol BS1 6UA Doors 7.30pm Ages 14+ (under 16s to be accompanied by an adult)
Advance tickets available from: www.alttickets.com www.gigantic.com www.bristolticketshop.co.uk