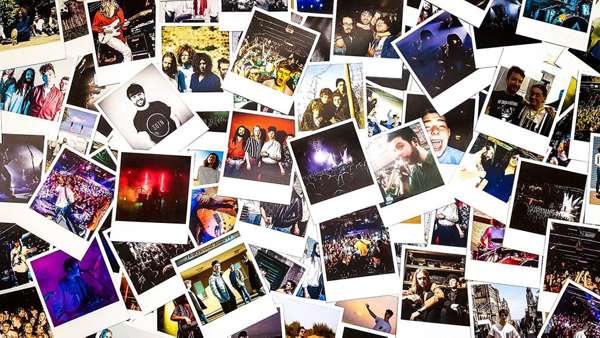 Scruff of the Neck presents
Lime Cordiale The band on everyone's 'must see' list in Australia this year is Sydney based outfit Lime Cordiale. Brothers Oli and Louis Leimbach who are responsible for delivering hook-laden jams such as 'Dirt Cheap' (which landed in triple j's Hottest 100 of 2018) have been touring non-stop and selling out headline shows throughout Australia, New Zealand and the United States. Now they announce their first ever European tour!
The band are currently in the studio recording LP 2, the hotly anticipated follow up from 2018's Permanent Vacation of which the likes of Rolling Stone have declared "Oli and Louis Leimbach have thrown the kitchen sink of funk, folk and synthy electro at their garrulous, sunny indie pop…
Lime Cordiale couldn't be more excited to bring their 5 piece band to Europe! Check out their brand new single and clip 'Money' (most played on Triple J) and stay tuned for announcement of their album number 2 which is set to be released in the second half of 2019.
FACEBOOK: https://www.facebook.com/limecordiale/ LISTEN: https://soundcloud.com/limecordiale TWITTER: @limecordialeTW INSTAGRAM: @LimecordialeIN
---
▬▬▬▬▬▬▬▬▬▬▬▬▬▬▬ BOX OFFICE ▬▬▬▬▬▬▬▬▬▬▬▬▬▬▬
www.scruffoftheneck.com/events
ADVANCE TICKETS: £12.00
AGE POLICY: 18+
▬▬▬▬▬▬▬▬▬▬▬▬▬▬▬ PARTNERSHIPS ▬▬▬▬▬▬▬▬▬▬▬▬▬▬▬
Distiller Music XS Manchester Ticket Alien Light & Noise Productions
Line Up
Lime Cordiale are a Sydney based 5 piece who grew out of the northern beaches music scene. Consisting of brothers Oli and Louis Leimbach, Brendan Champion, Tim Fitz and James Jennings, the group came about after the boys recognised their mutual love of all things pop and their desire to create original and exciting music.
View Profile