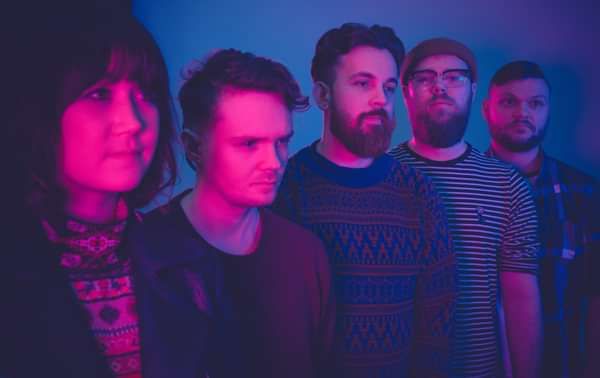 Line Up
New EP available now through Rose Coloured Records - https://bit.ly/2DOF4Js
---
Stream and download Amor: smarturl.it/bridgesamor
---
Join mailing list: http://eepurl.com/qw5lD
---
Booking: bottlesharkbooking@gmail.com
---
For fans of The National, Manchester Orchestra, Frightened Rabbit, Kings of Leon, Snow Patrol - BRIDGES create transatlantic, guitar driven music.
A fresh line up and a new start in 2019. After years of relentlessly touring, supporting notable artists such as We Were Promised Jetpacks, Airways, All Tvvins, and performing at key festivals including Leeds, Glastonbury, 2000 Trees, Isle of Wight - to name just a few. 
 Hard hitting songs that are honest, raw and heartfelt.
---
"Born in the same house as Frightened Rabbit and The Gaslight Anthem the quartet clearly have their eyes set on filling the stadium-sized hole their songs demand."
Far Out Magazine
"Soft, supple songwriting with a dark edge"
Clash Magazine
"BFF is a soaring emotional beast that melts your heart"
Tap The Feed
View Profile