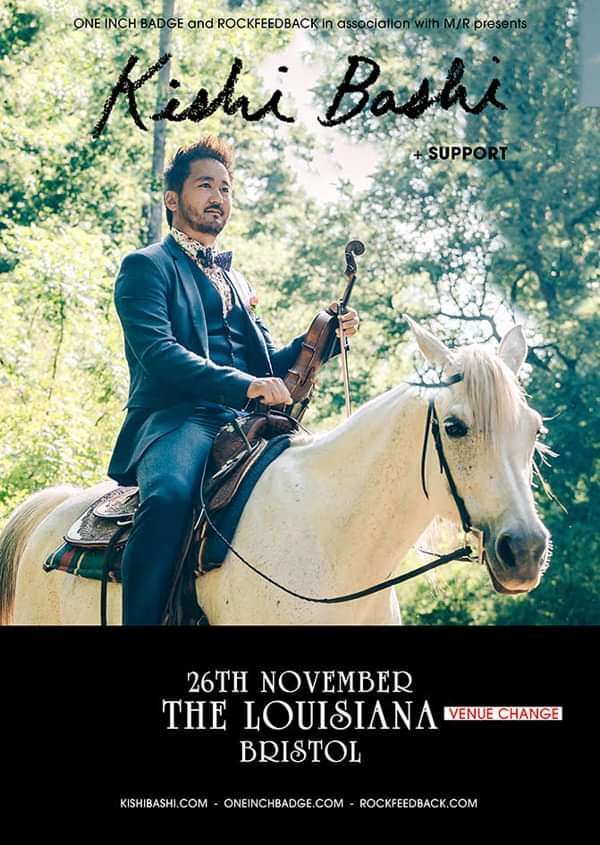 Hot off the back of the critically acclaimed release 'Omoiyari', Georgia native Kishi Bashi is on the road - playing Bristol's The Louisiana this November.
With the violin his predominant choice of instrument, his new tracks use "Laurel Canyon pop" as the backdrop for his deep, meaningful and musical insight on Japanese-American internment and it's effect on today's state-side society.
Please note, this show has moved from Hy-Brasil Music Club, to The Louisiana.
TICKETS: bit.ly/KishiBash-BRS (18+)