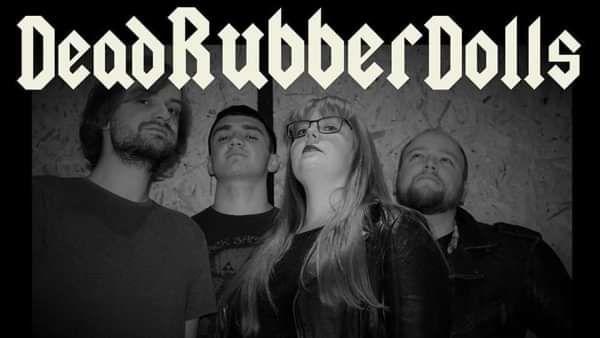 Attention dolls!
The Dead Rubber Dolls are launching!
On Sunday 19th January we will be headlining the Louisiana in Bristol, with support from Deep Sea Thieves and All of Us!
Doors are at 8pm and stage times are as follows:
8.15 - 8.45 All of Us
9.00 - 9.30 Deep Sea Thieves
9.45 - 10.30 Dead Rubber Dolls
Tickets are £5 in advance or £6 on the door. Please contact us for more details!