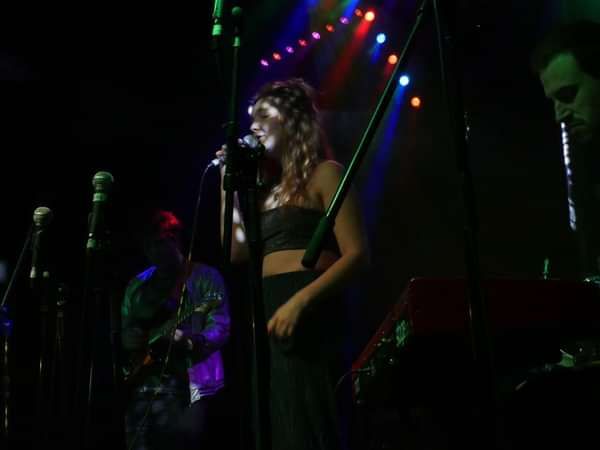 The time has come....
Bristol band ZYLA have been popping up all over town over the past couple of years including shows at The Fleece, Mr Wolfs, Crofters and Harbourfest. The 6 piece outfit have a freshly recorded EP laid down at the renowned J+J Studios - and its ready for the ears of the world.
Sol Feo are a genre-bending six piece from Bristol. Expect home-grown, organic, free range hard-soft funky rock. Influenced by bands such as Red Hot Chili Peppers, Tool, and Crumb, they are currently working on material for their first EP.
Details to be announced VERY soon.