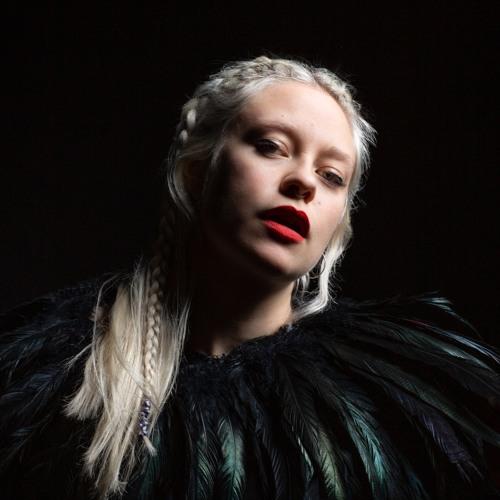 Anna B Savage - FLOW TEST NEEDED
The Louisiana, Bristol, GB
Tuesday, 5 October, 2021
7:30pm
Sold out
16 plus, under 18 must be accompanied by a responsible adult.
Get Tickets
1% of one presents: Anna B Savage - FLOW TEST NEEDED @ The Louisiana Bristol
Anna B Savage
has requested that everyone attending her gig at The Louisiana on Tuesday 5th October be Double Vaccinated and attend the show with proof of a negative lateral flow test taken within 24hrs of the show.
Hello lovely gig atendees, what a thrilling thought that I'll be seeing your faces. However I do have
some requests. I'm asking that everyone attending my show be fully vaccinated, and also have a
proof of negative lateral flow test result within the last 24 hours (obvs don't come if it's positive,
even if you really really want to. I'll still love you - in fact, I'll love you even more if you don't
Also I know people over here don't really seem to utilise them any more but I would really, really
love to see as many masks as possible at my shows. I know they suck, but covid sucks more,
and bankruptcy with a tour being cancelled also personally sucks.
I love you, I love singing, I love singing for you, I think I'll love touring. Please help everyone to
experience this as fully as possible (including me!) by keeping everyone safe.
I won't be selling my own merch as feel this is too dangerous. I will be outside after shows and am
happy to talk to people (if you're wearing masks).
Thanks so much for understanding. This means everything to me.
Making art is a bold thing, a statement. Usually a full stop, sometimes an exclamation point. But it's bolder still when it's a question mark. London singer-songwriter Anna B Savage makes question-mark-music, captivating and powerful, navigating various recurring themes including female sexuality, self-doubt … and birds. 
Often questioning the validity of her own thoughts and feelings, her songs are heavy with unanswered queries. Is this even real? Do we have what I think we have? How did I get to this point? Is anyone listening? Or the record's opening and elemental question: "Do I understand this?". 
Yet these questions are buoyed by her ability to conjure melodies and lyrics so devastatingly candid, vulnerable and honest, that somehow still manage to be bewitchingly charming, utterly modern and often funny.
Show starts at 7:30pm.
Line Up
Anna B Savage - FLOW TEST NEEDED