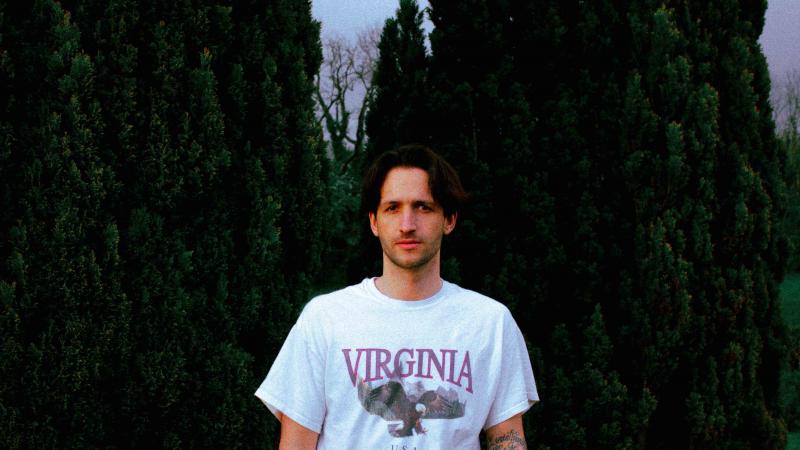 Far Caspian + Special Guests
The Louisiana, Bristol, GB
Friday, 15 October, 2021
7:30pm
£8.50 Adv
16 plus, under 18 must be accompanied by a responsible adult.
Get Tickets
Crosstown Concerts presents: Far Caspian + Special Guests @ The Louisiana Bristol
'Ways To Get Out' is the debut album by Irish alternative artist Far Caspian, theproject of singer, multi-instrumentalist and producer Joel Johnston. Choosing to record with a DIY approach -recording, playing and mixing everything himself -his sound is a deftly combined blend of chiming guitars, rich harmonic melodies and crisp rhythms. Thematically exploring the emotions and relationships we experience through life's transition in our twenties; 'Ways To Get Out' is a comforting companion on a relatable journey split between longing for the blissful naivety of youth, overcoming the stresses of adulthood and accepting your place in the world.
"'Ways To Get Out' is whatever the listener wants it to be", Joel explains. "Ways to get out of a small town, ways to get out of a relationship, ways to get out of your own head. The album as a whole is about the things I came across in my twenties, but could be applied to any transitional period in life: depression and anxiety, tired relationships, feeling stuck within a scenario and place, wishing things were easy like childhood, rejecting your identity and becoming someone else."
Although usually based in the city of Leeds in Yorkshire, 'Ways To Get Out' was recorded during 2020 at Joel's childhood home in the rural area of Fermanagh, Ireland. The location and isolation compounded a deeply nostalgic edge to the themes that Joel was tackling in his songs. Returning to the music he listened to during his teenage years in the early to mid 2000's -The Postal Service, The Radio Dept, Broken Social Scene, The Walkmen -the recordings started to become infused with sounds that originally inspired him to become a musician
Show starts at 7:30pm.
Line Up
Far Caspian + Special Guests