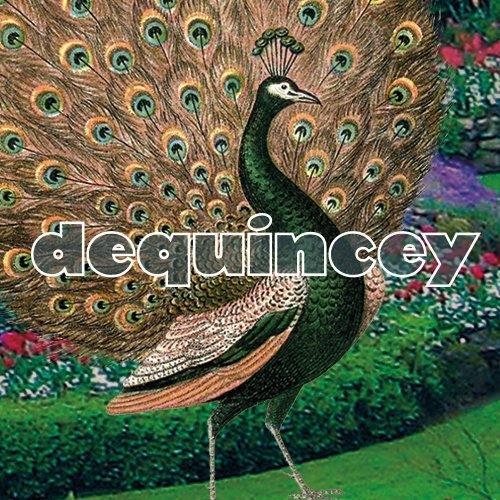 Dequincey + m∞n TV + The Cat Magic
The Louisiana, Bristol, GB
Tuesday, 2 November, 2021
7:30pm
£5Adv
16 plus, under 18 must be accompanied by a responsible adult.
Get Tickets
The Louisiana presents:: Dequincey + m∞n TV + The Cat Magic @ The Louisiana Bristol
Dequincey - Dequincey is a Psychedelic band and artistic collective. The project was born in 2017 with the composition of the debut album 'And So The Gates Unlocked', written and produced by Marco Tommaseo
With support from M∞n TV and The Cat Magic.
M∞n TV - The M∞n is watching 
The Cat Magic - The Cat Magic are Laurence Matone, Alexei Hnatiw, Stefan Hnatiw, Adam Coates and Hugo Bishop; The band marries twinkling guitars against a backdrop of swooning synth pads to create a rich hypnotic sound. 
A tightly knit rhythm section keeps the arrangements grounded, driving and punchy. Soft vocals and ominous undertones complete an intriguing soundscape that's as melodic and colourful as it is unique.
Show starts at 7:30pm.
Line Up
Dequincey + m∞n TV + The Cat Magic