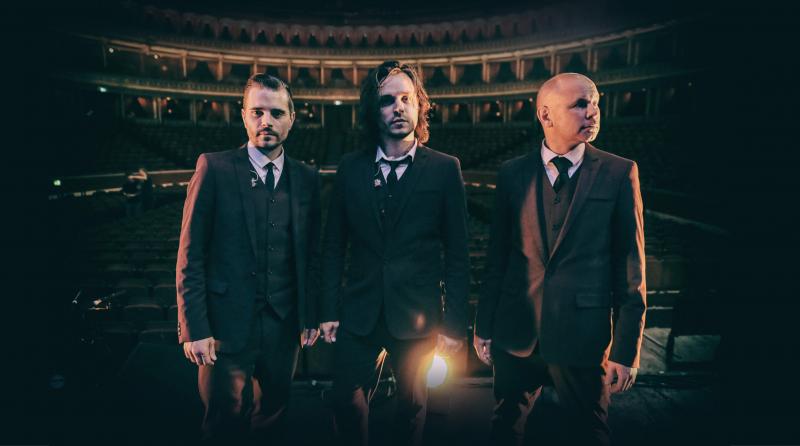 Jonathan Jackson and Enation
The Louisiana, Bristol, GB
Friday, 13 May, 2022
7:30pm
£17.50 adv
16 plus, under 18 must be accompanied by a responsible adult. This is a rescheduled show, all tickets remain valid.
Get Tickets
AEG presents: Jonathan Jackson and Enation @ The Louisiana Bristol
**THIS IS THE RESCHEDULED DATE**
Jonathan Stevens Jackson (born May 11, 1982) is a triple Daytime Emmy-winning American actor, best known as the child actor who played Lucky Spencer, son of supercouple Luke and Laura on the American daytime drama General Hospital (1993-1999). He also played the lead, Jesse Tuck, in the 2002 film Tuck Everlasting.
He is most famous as Lucky Spencer on General Hospital, a role he played from 1993 to 1999. He is widely held by fans and the media to be the definitive Lucky. Jackson has a very close relationship to his onscreen parents, Anthony Geary and Genie Francis, and still calls Geary one of his closest friends to this day.
Jackson has starred in movies Camp Nowhere, Trapped in a Purple Haze, The Deep End of the Ocean, Tuck Everlasting, Dirty Dancing: Havana Nights, Insomnia, and Stephen King's Riding the Bullet.
He made two guest appearances in Boy Meets World during the 1997-98 season, as Cory and Topanga and company have become high-school seniors.
Jackson won three Daytime Emmy Awards for Outstanding Younger Actor for his role as Lucky in 1995, 1998, and 1999.
In addition to acting, Jonathan plays guitar and sings in a band with his brother, Richard. The band is called Enation, and they have released a few albums. The previous names of the band were Jono and the Rock, Scarlet River and Scarlet Road. Several of his songs were aired on General Hospital, the most memorable being his ballad "Elizabeth".
This is a rescheduled show, all tickets remain valid.
Show starts at 7:30pm.
Line Up
Jonathan Jackson and Enation