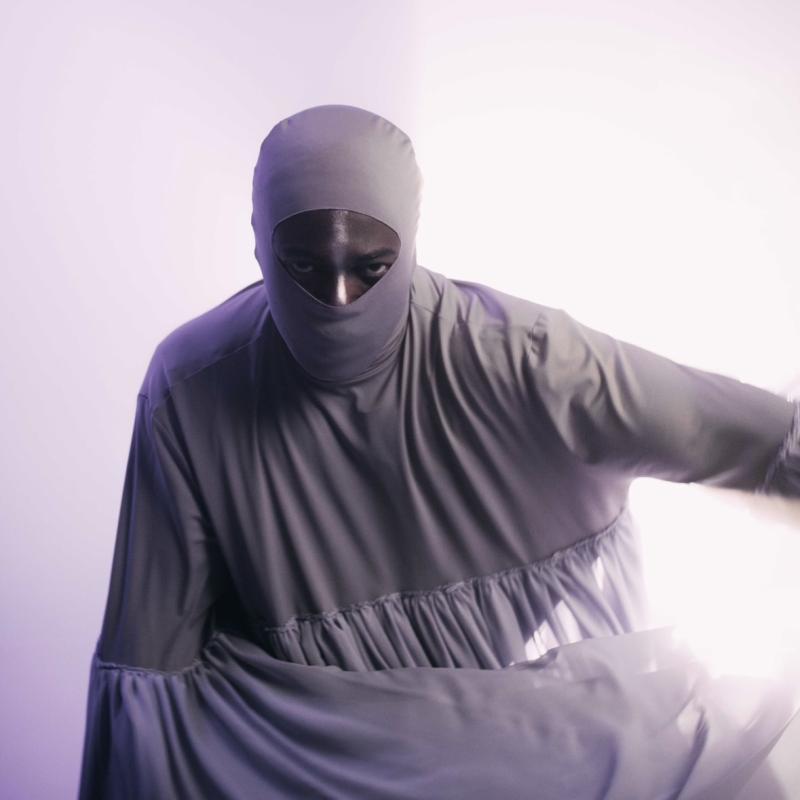 Mauvey + special guests
The Louisiana, Bristol, GB
Tuesday, 13 June 2023
7:30pm
£8 + BF
16+ (under 18s to be accompanied by a responsible adult)
Get Tickets
The Louisiana Presents: Mauvey + special guests @ The Louisiana Bristol
Mauvey live at The Louisiana, Bristol. Tuesday 13th June 2023
plus support from Freddie Lewis + Big Kill
To celebrate the recent release of BEFORE THE ALBUM 2: a brief overview - the debut full length mixtape by MAUVEY. We are pleased to announce BEFORE THE ALBUM LIVE; a run of gigs across the UK, EUROPE and North America, including the headline gig in Bristol.
NAME: MAUVEY

DATE: 2023

LOCATION: Vancouver, Canada

BORN: Accra, Ghana

PURPOSE: Distribute LOVE


My whole life, I have faced the unimaginable torture of racism. It has been unyielding and suffocating. In fact, the only moments I feel any semblance of freedom is when I imprison myself in my own home. It has ravaged me beyond comprehension.
I have spent too much time accepting people's definition of MY ART and of ME. I have accepted comparisons to artists I have never listened to, or even been inspired by. I was afraid the 'industry' and its gatekeepers wouldn't let me in, but in truth, I'm more scared of looking in the mirror one day and seeing someone I don't recognise or like very much.
With all due respect, I'm not a rapper. I am not an R&B singer. I am not a soul singer. I am not 'urban' or someone making 'black music'. I make music and I am black!
I am pop, I am cinematic, I am rock, I am punk, I am alternative, I am electronic. Something like Michael Jackson, Future Islands, Prince, Coldplay, FKA TWIGS, or Labrinth - but nothing like any of them or anyone else.
MAUVEY was born as a result of my obsessions with storytelling, songwriting, cinema, and fashion. I was angry and frustrated and happy and grateful and in LOVE and desperate for the world to change. I was all of this, all at once, and so was my music - and it still is. It's MAUVEY.
Our world is dying of a broken heart. With LOVE we might be able to mend it and each other. That's what distributing LOVE is.
NOTES: 

In 2022, MAUVEY's work garnered critical acclaim from the likes of BBC Introducing, BBC Radio 1, BBC 6 Music, Exclaim!, Complex Canada, Range Magazine, DORK, Wonderland, Earmilk, Selector Radio, and The Block CBC. He's recently owned sets at Other Voices, Reeperbahn, SXSW,The Great Escape, BBC Radio 1's Big Weekend, Boomtown, Isle of Wight Festival, School Night LA and TOR, and tour support slots alongside Dear Rouge, easy life, and Snotty Nose Rez Kids. MAUVEY was named on Why Now's Ones To Watch List for 2023. This year he's already returned to SXSW, performed at New Colossus and Treefort Festival, opened for July Talk's USA tour and will soon be announcing a loaded summer festival schedule in North America and Europe.
Show starts at 7:30pm.
Line Up