The Louisiana Recording Studio
The Louisiana Recording Studio was originally built in 1999 by Universal Records' signed band Santa Cruz using their advance for their 2nd Album. Between this time and December 2021, it was used by many acts to record demos, singles, EPs & albums.  In December 2021, the studio was gutted and then rebuilt over 3 months. Parts of the old studio were recycled and factored into the new setup.
Since reopening, the studio has been in constant use. For the first year, it was free to use for Local artists, as a way for The Louisiana to support the local Bristol music community after the Covid lockdown. The studio has already hosted local acts including Pet Shimmers, Katy J Pearson, LICE, Langkamer, Bingo Fury, Saloon Dion, HAAL and many more.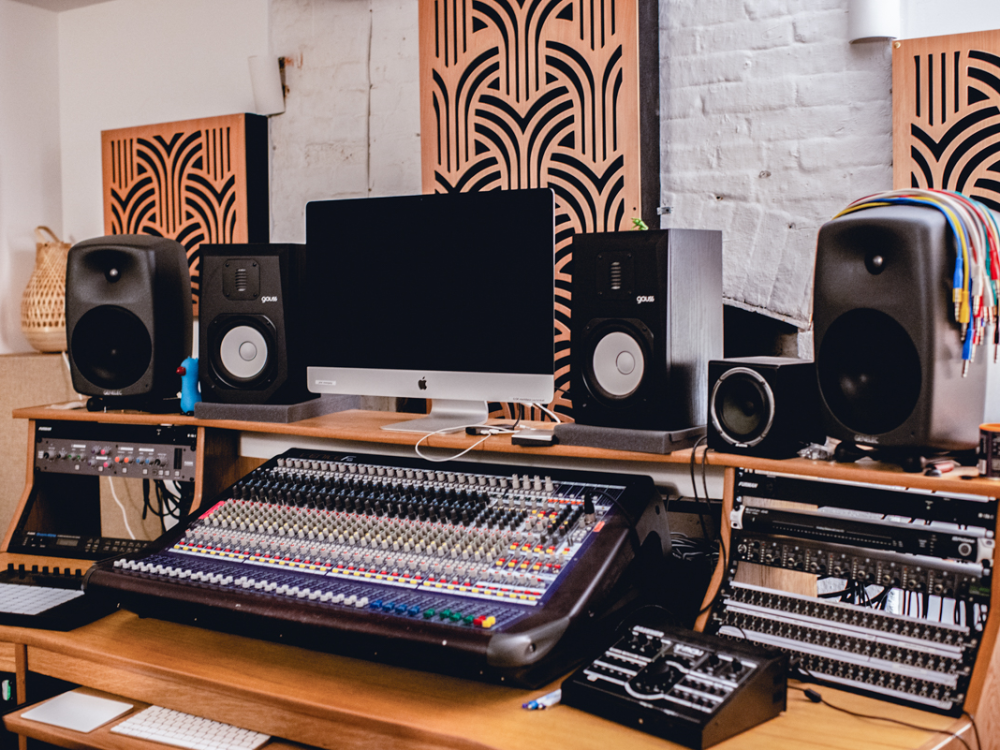 BOOK NOW
£25 per day  + Engineer Fee* *Engineer fees to be discussed between Artist & Engineer.
The Studio Live Space, also plays host to Art Exhibitions and intimate live events from local artists. For exhibition bookings please contact thelouisiana@gmail.com
For studio bookings please email louisstudiobristol@gmail.com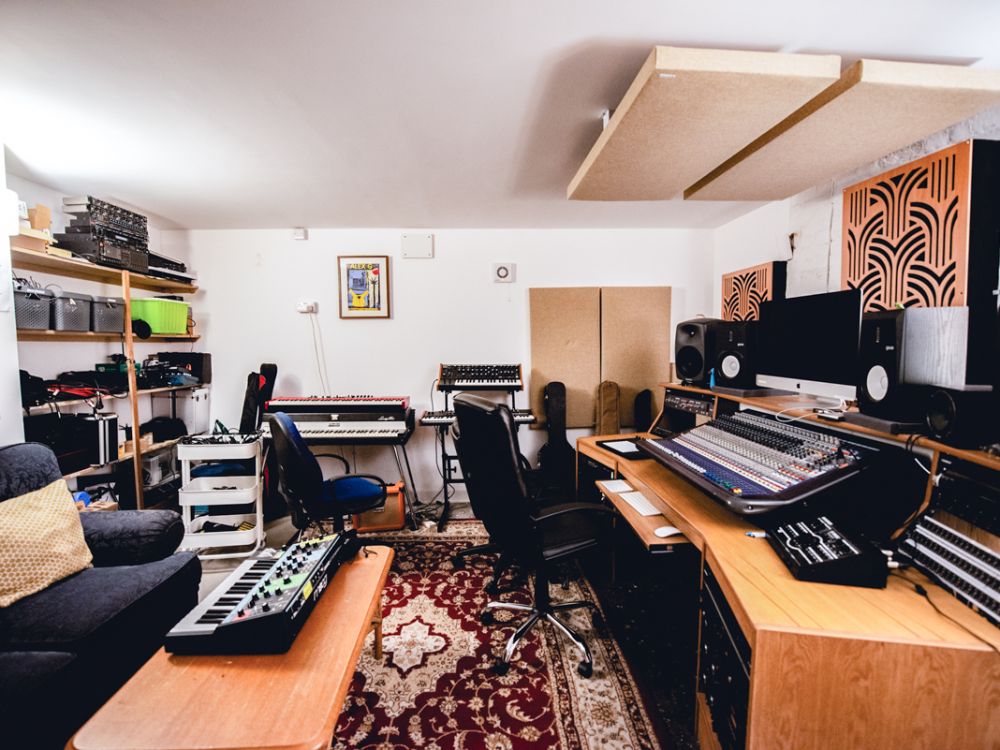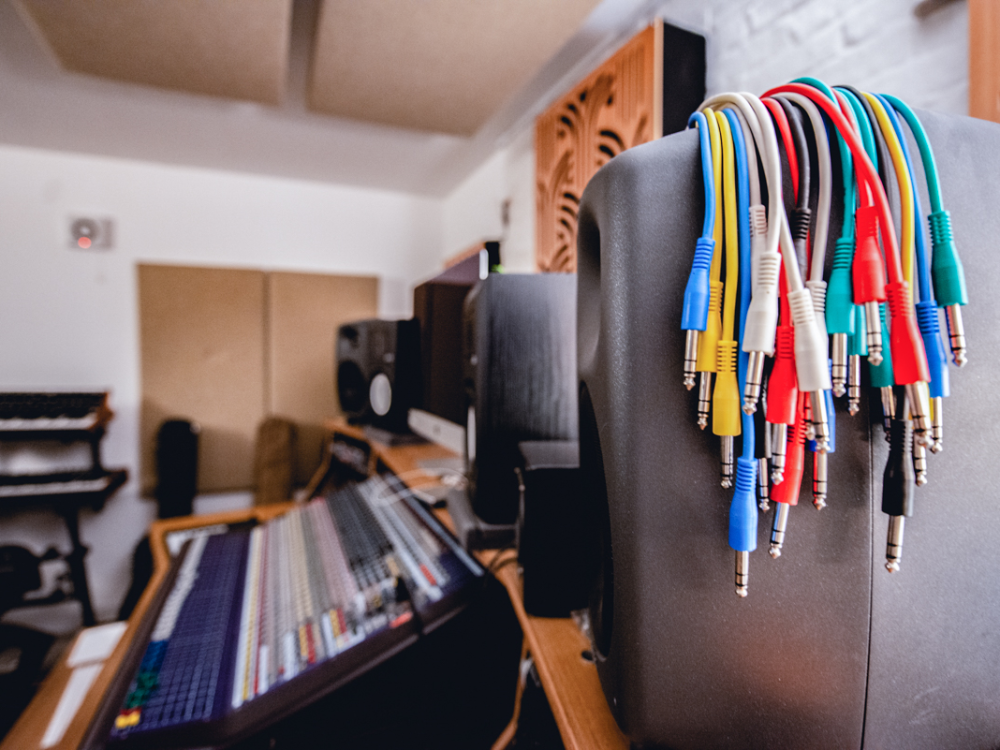 GEAR LIST
Midas Venice f32
iMac
Pro Tools / Logic Pro X / Ableton Live
In the box
UAD Spark
Waves
Soundtoys Suite
Native Instruments
Arturia V Collection
SSL Native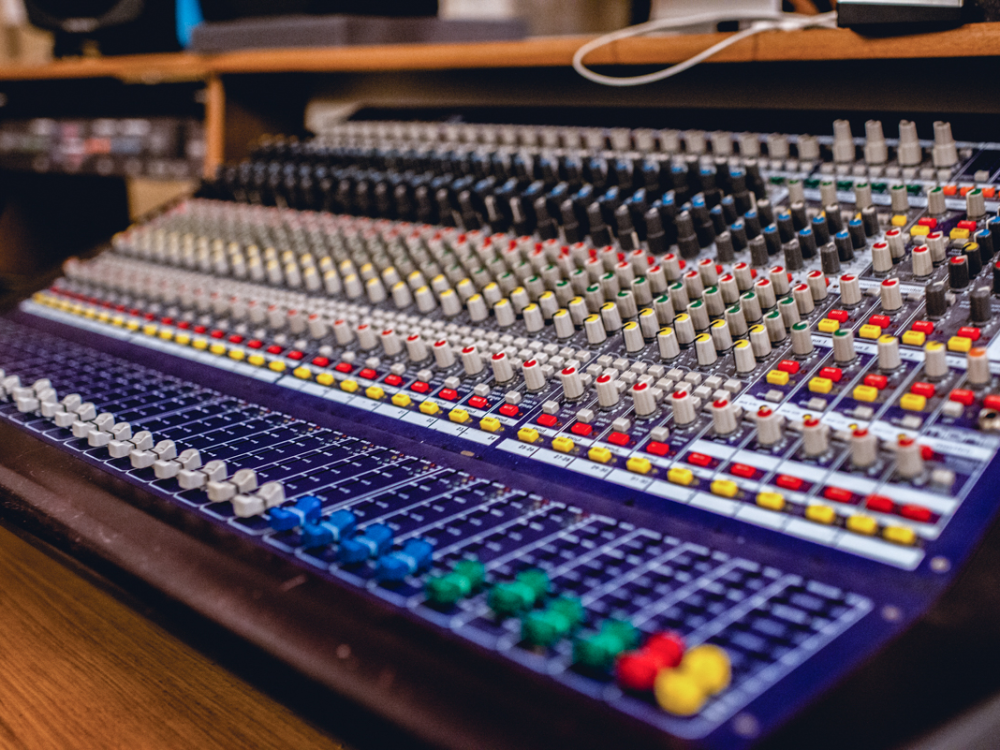 Monitoring
Drawmer MC 3.1
Genelec 8050
Genelec 7040 Sub
Avantone Gauss 7
Avantone Cube
Outboard
Antelope Orion 32+
SSL Fusion
FMR Audio RNLA 7239
FMR Audio RNC 1773
2 x Warm Audio WA76
Ridge Farm Stereo Valve Compressor
DBX 160a
Alesis Quadraverb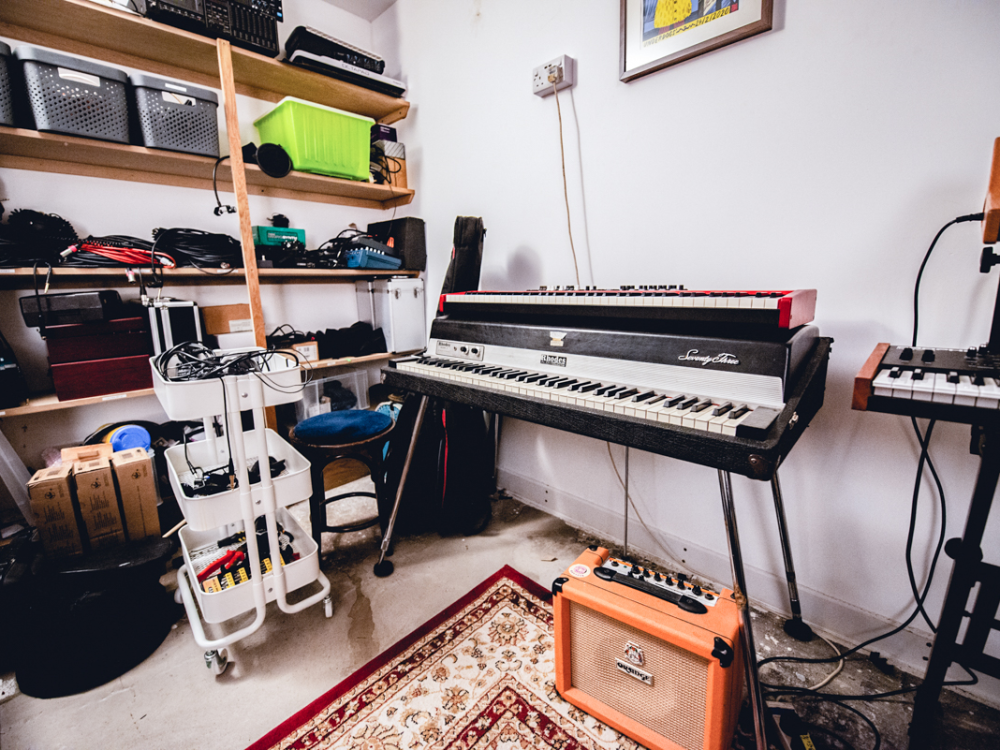 Microphones
AKG C414
2x Beyerdynamic M160
Beyerdynamic M88
Beyerdynamic M201
SE VR2 Voodoo
2 x Earthworks DM20
Telefunken M82
Telefunken M81
2 x Lauten Audio Clarion
Lauten Audio LA 320 Tube
EV RE20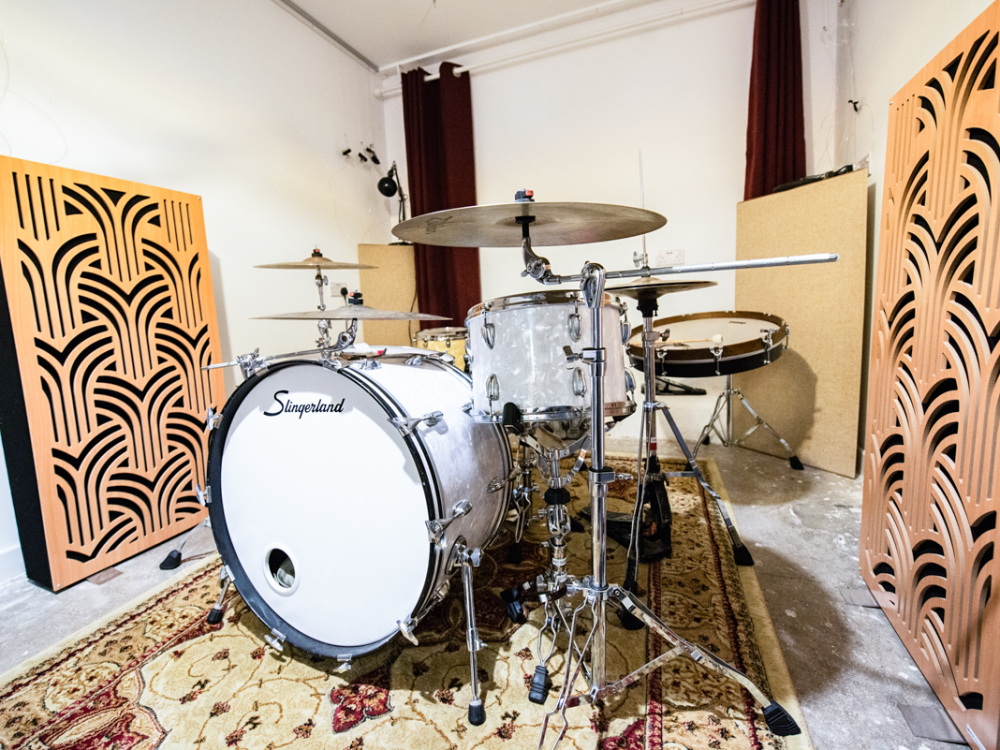 Instruments
Moog Subsequent 37
Moog Grandmother
Sequential Circuits Prophet REV2 – 8
Fender Rhodes MK1
Nord Electro 6D
Korg D1
Fender Jazzmaster
Taylor Academy 12e Grand Acoustic
Slingerland Drum kit
Amplification
Musicman HD130 Combo
Ampeg Bass Combo
Fender Hotrod Deville
Audition